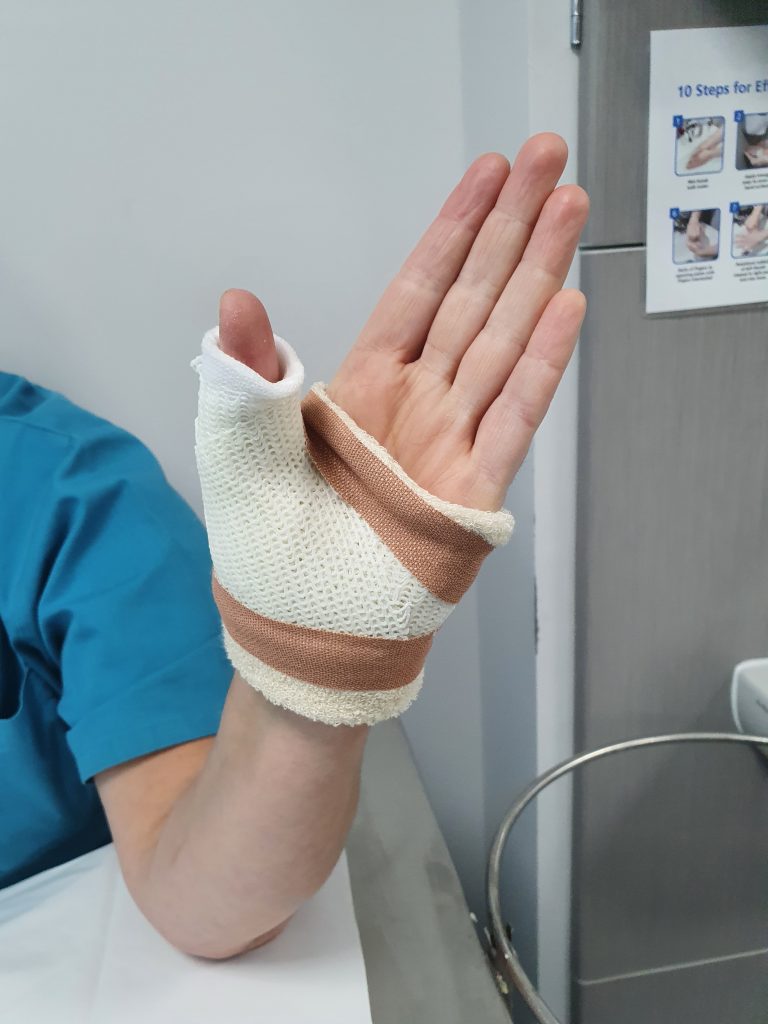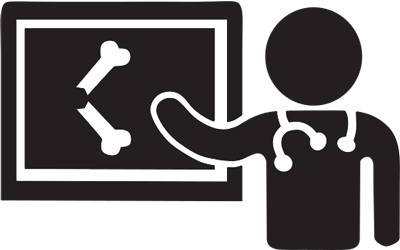 Your doctor's advice
A doctor has assessed you and decided you need to go into a thumb spica.
This casts can go from just below the elbow to the knuckles but include the thumb or from the wrist and up the thumb (depending on injury).

These casts are used for thumb injuries or some carpal bones (bones in the hand) injuries.