Volar/ulnar gutter splint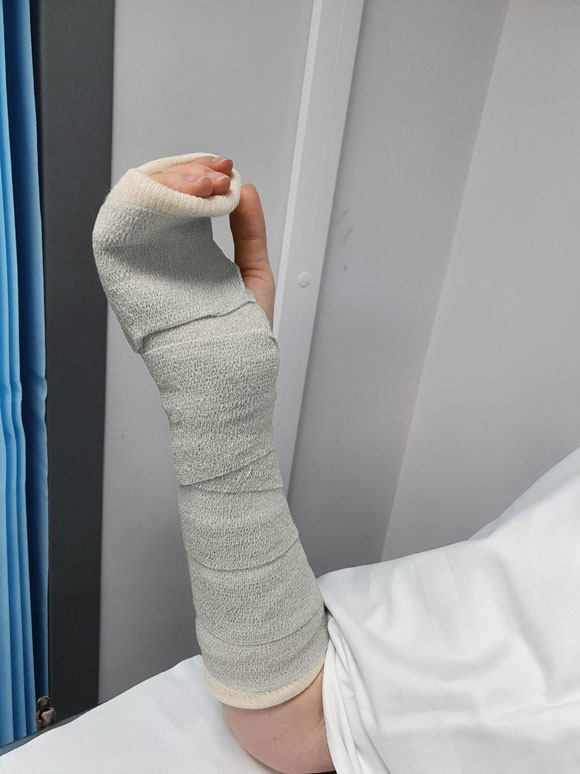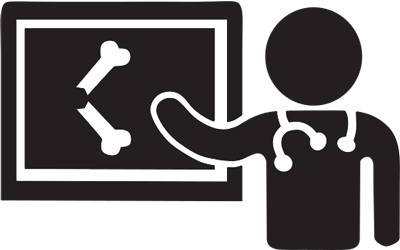 Your doctor's advice
A doctor has examined you and has asked for a volar or ulnar gutter splint to be applied.
These splints are normally hard down one side of the limb and soft the other side. They usually extend from the forearm to the tips of the fingers.

Usually these splints are used for metercarpal (finger bones) or hand injuries

Swelling or the symptoms of swelling of the upper limbs is common post injury/surgery.